Here are some of the top things Lifeway Groups Ministry has been reading and sharing lately.
---
5 Leadership Questions with Russell Moore
In this episode of the 5 Leadership Questions podcast Todd Adkins and Barnabas Piper sit down to talk with Russell Moore, the president of the ERLC and author of Onward as well as several other books. Moore leads the Southern Baptist Convention's Ethics and Religious Liberty Commission which is the group that engages public policy, religious liberty, and cultural engagement. (Read more at https://www.lifeway.com/leadership/2017/02/23/5lq-157-russell-moore/.)
---
Three Questions to Get Conversation Going in Your Men's Group
As I talk to men's ministry leaders across the nation, this very thing is one of the most common frustrations. Getting conversation going in men's groups is often just as much, of not more of a challenge. In groups I lead, I often ask only 3 questions, listen to responses and to the Holy Spirit, then discern where the conversation needs to go from there. (Read more at http://blog.lifeway.com/leadingmen/2017/01/12/3-questions-to-get-conversation-going-in-your-mens-group/.)
---
Three Distractions that Pull Us Off the Wall
All throughout your ministry you will have everything you can imagine pulling for your attention. What you do in those moments is critical. Do you go for the bait? Or do you focus on your one thing? (Read more at https://www.lifeway.com/pastors/2017/02/28/three-distractions-pull-us-off-wall/.)
---
The Capacity of a Leader
Do you want to be a high capacity leader? How can you be one? Here are a few things I've learned about increasing your ability to "do more" in the same amount of time and still maintain a high level of excellence. (Read more at https://www.lifeway.com/womensministry/2017/02/27/the-capacity-of-a-leader/.)
---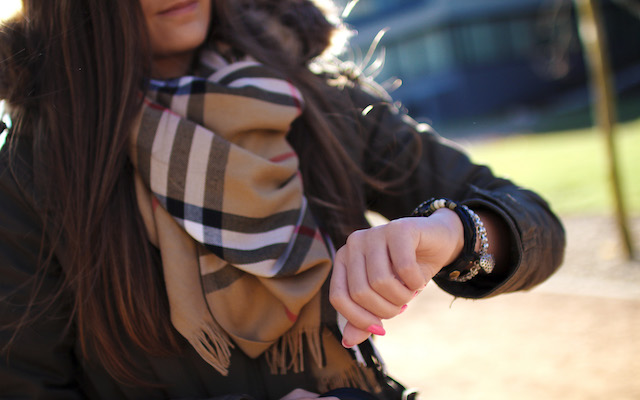 Ten Ways to Get the Most Out of Your Time
Moses prayed, "Teach us to number our days carefully so that we may develop wisdom in our hearts" (Ps. 90:12). Likewise, the apostle Paul challenged us to walk wisely and make the most of the time (Eph. 5:15-16). While we are incapable of creating more time, we can get more out of the limited time we have. Here are ten ways I work to get the most out of my time. (Read more at https://ericgeiger.com/2017/03/10-ways-to-get-the-most-out-of-your-time/.)
---
What links have you been reading and sharing? Share your favorites in the comments below!